Salmopet Salmon Oil is a high quality salmon oil from the crystal clear fjords of Norway. Made with exclusively 100% fresh salmon, providing a rich source of Omega-3 fatty acids which supports the health and vitality of your pet.
Salmopet Salmon Oil is manufactured shortly after the salmon is harvested from the fjord. This is why the oil smells and tastes fresh salmon.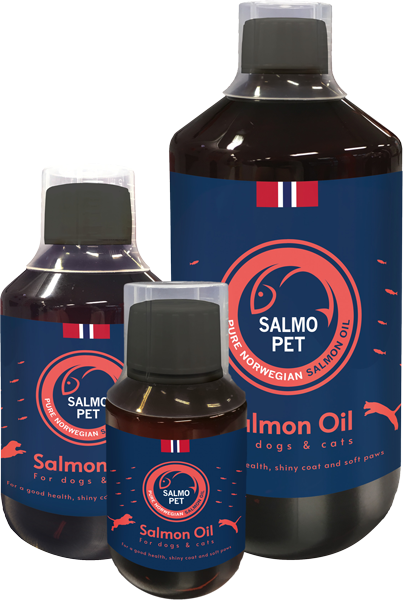 Salmopet Salmon Oil is great for:
Active pets, such as agility and working pets
Pregnant and nursing dogs and cats
Older pets who are getting a bit stiff
A favorite among cats and dogs!
The bottles are available in three sizes: 100 ml, 300 ml and 1000 ml.  Pump is optional.
Salmopet Salmon Oil can also be delivered in 200 kg barrels and IBCs of approx. 1000 kg.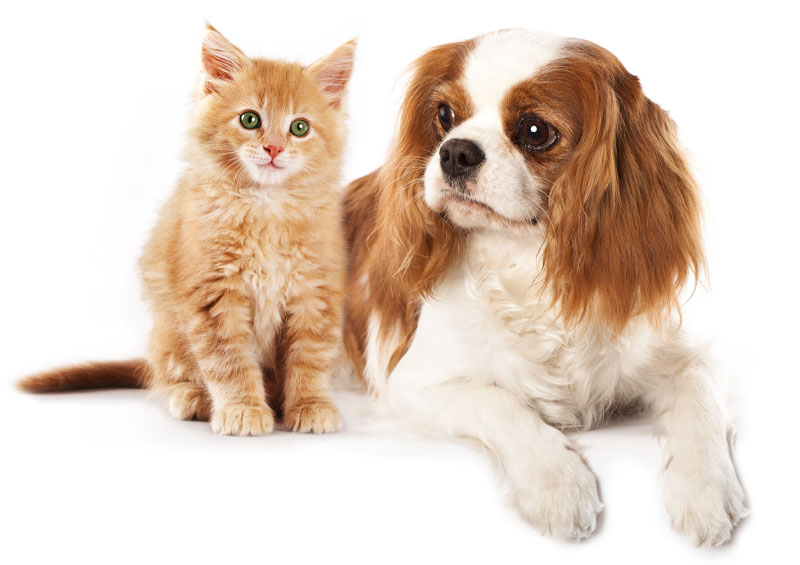 Salmopet Salmon Oil for dogs and cats. Provides the pet with good health, a healthy fur and soft paws. 100 % fresh salmon oil stabilized with natural antioxidants/vitamin E.
| | |
| --- | --- |
| Content | Salmopet Salmon Oil |
| Omega-3 fatty acids | 13-18% |
| DHA | 3-6% |
| EPA | 2-4% |
| DPA | 1-2% |
100 % fat, 0 % protein, 0% water.
Recommended dosage for dogs and cats.
| | |
| --- | --- |
| Weight | Daily dosage – Salmopet Salmon Oil |
| Under 5 kg | 2,5 ml – ca. 1/2 teaspoon |
| 5-15 kg | 5,0 ml  – ca. 1 teaspoon |
| 15 – 30 kg | 10 ml – ca. 2 teaspoons |
| Over 30 kg | 15 ml – ca. 3 teaspoons |
Avoid direct sunlight. To be stored dry and cool.
Product reviews
As a competitive dog sled racer with the Femund and Finnmark races as my annual goals, I need my dogs to be agile, healthy and strong enough to tackle all the training we need to perform at our best.
I have been giving my dogs Salmopet salmon oil year round since 2010, and they almost never get injuries or have joint problems. I have a kennel with about 30 Alaskan huskies and it is important for me to have a robust group of dogs that stay healthy and in good spirits.
Salmopet salmon oil contains antioxidants that strengthen a dog's physique and it helps us perform at our best year after year. After I started giving my dogs Salmopet every day, they have had noticeably fewer problems with their joints – and fur problems have become a complete non-issue.
I am part of the Norwegian long distance dog sled racing team for the 2015 season, with the Finnmark Race – which is also the 2015 World Championships – as my primary goal. To find out how I am doing, you can follow Team Nina Skramstad on Facebook and at ninaskramstad.com.