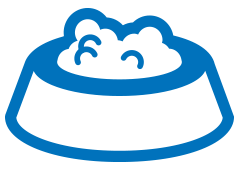 Petfood products and services
We provide pet food with high technical and nutritional quality. In close cooperation with our customers, we deliver dry pet food targeted to our customers needs.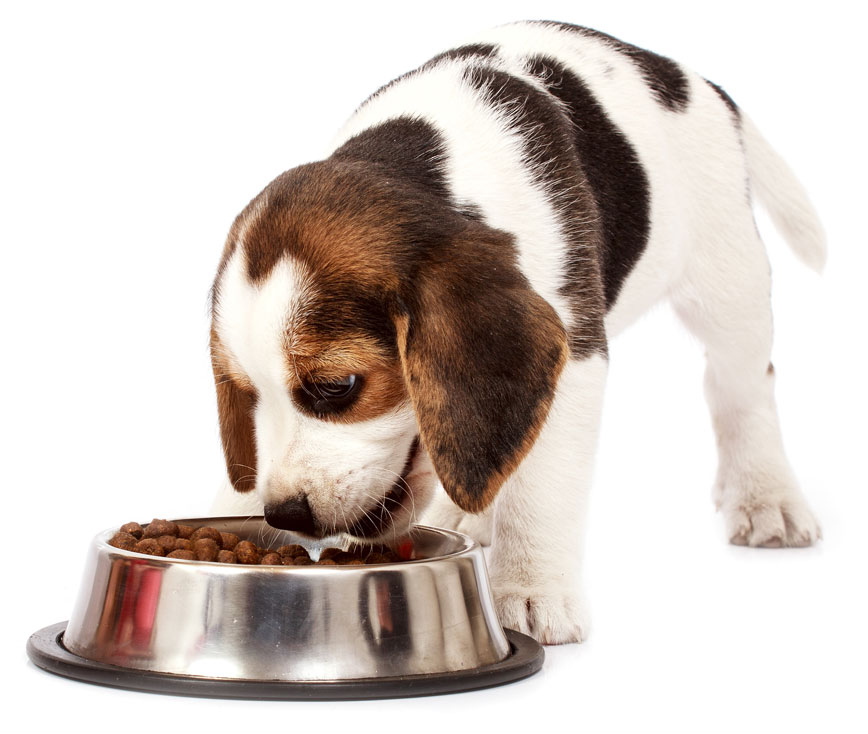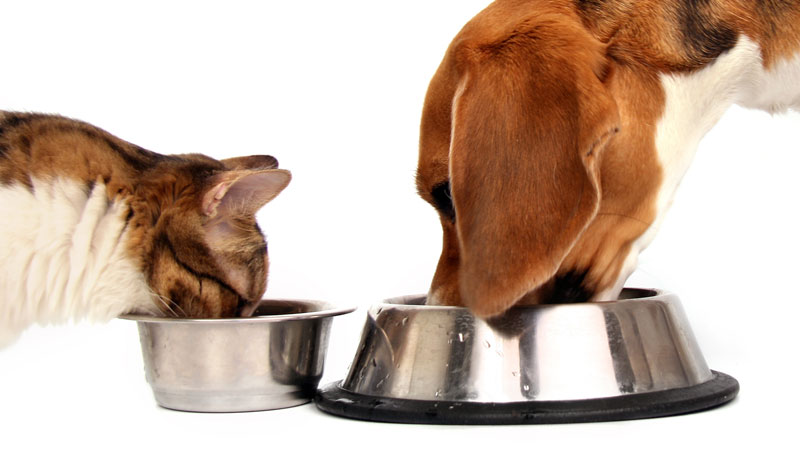 Premium and super-premium dry food for dogs and cats
Based on local ingredients, especially fish based recipes
High focus on food safety
Formulated to your requirements
Flexibility, innovation and product development are our strengths.
High quality local ingredients
We specialize in fish based recipes
High digestible raw materials
Conventional and novel meat varieties
No artificial preservatives
High focus on food safety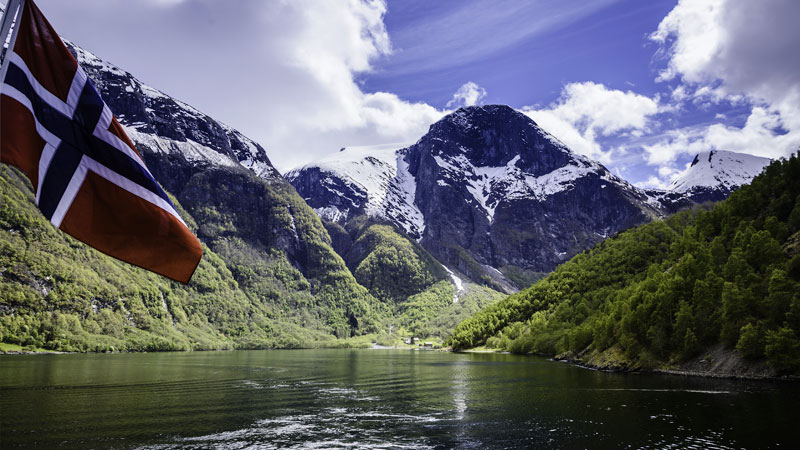 Technology and facilities
Modern, flexible facilities
Extensive recipes and packaging options
Experienced technical and nutritional support
Export compliant and full HACCP procedures
Warehouse and logistics
Petfood offers support from our own R&D staff
Project portfolio run in collaboration with customers, industrial partners, universities and research institutions
High confidentiality terms