Salmopet offers high quality marine oils as nutritional supplement for dogs and cats.
Private label: We produce salmon and fish oil under your own brand.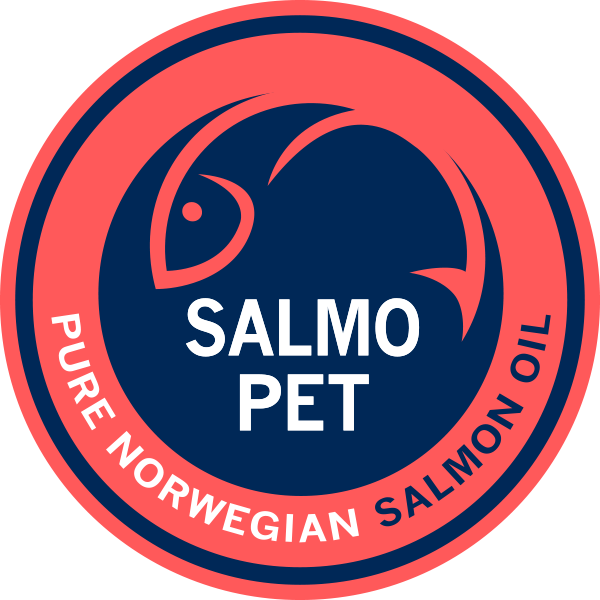 The idea behind Salmopet Salmon Oil was developed after feeding our dogs and cats with oily fish in their diet. This diet change gave a shinier coat and healthier skin to the pets. We therefore developed a dietary supplement based on fresh salmon oil. Salmon oil versus oily fish proved to be much more convenient with regards to feeding and storage.
Salmopet Salmon Oil is 100% natural and is produced in accordance with recognized and quality assured methods.
Norway is the world leading country in salmon farming and is well known for the high quality fish products. Our manufacturing facility is located close to the salmon processing facilities which ensures access to fresh salmon oil. The oil is manufactured shortly after the salmon is harvested from the fjord.
In addition to our Salmopet brand, we offer high quality salmon oil for private label production.